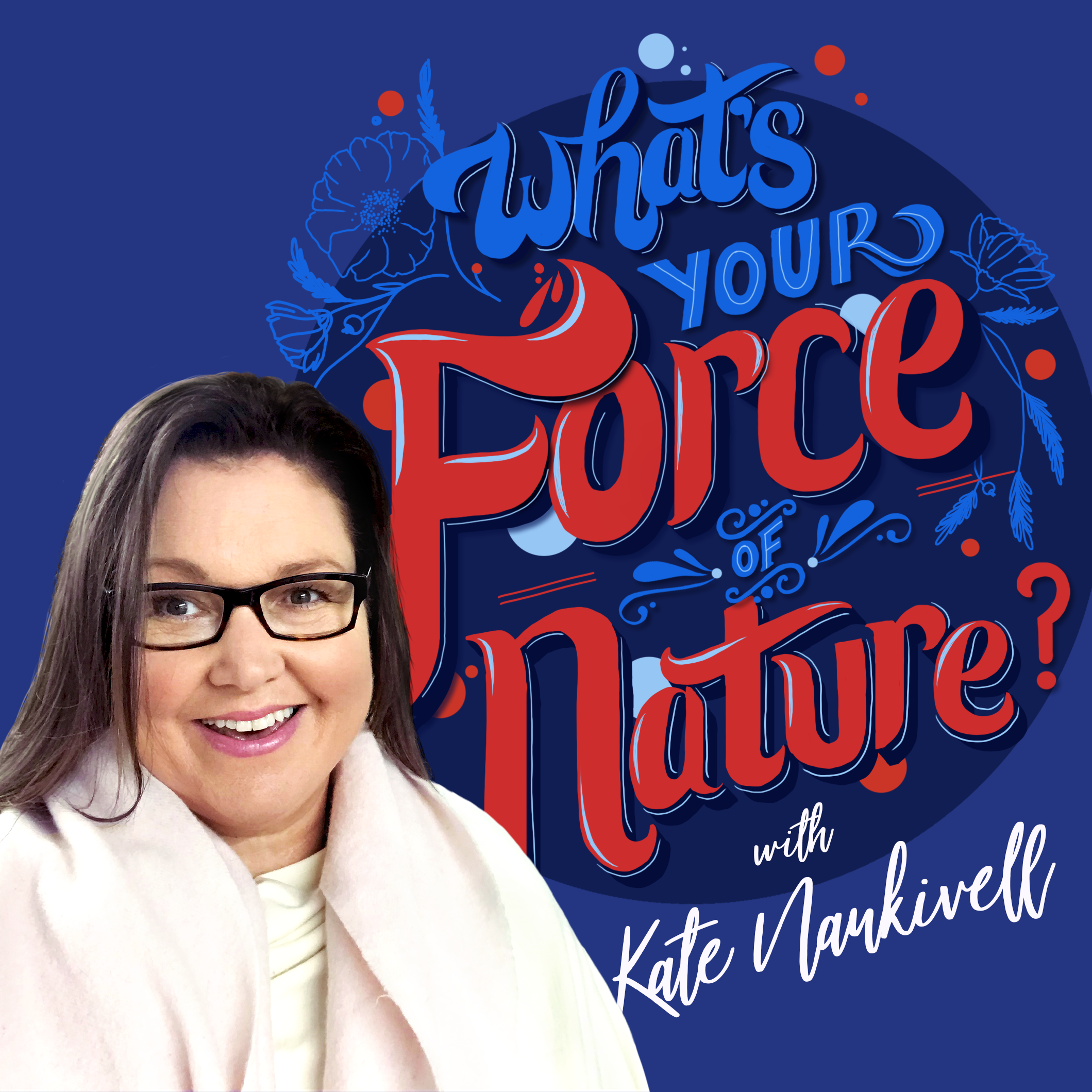 ---
force of nature:
phrase
Your passion, genius, super power, special sauce, your thing in life, what you most love to do.
---
Inspirational interviews with ordinary people living extraordinary lives by living their Force of Nature.
PLUS interviews with people who have the technologies and methodologies to help you to discover your own Force of Nature.