Kate Nankivell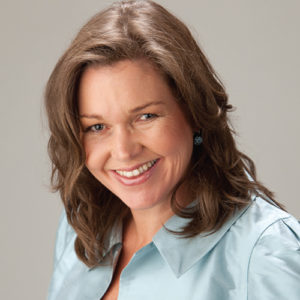 Kate is a LinkedIn trainer and consultant, social selling specialist and a connector. With her strategic understanding of business development and social selling, her clients see immediate value – using the power of LinkedIn to get results for their businesses or careers.
LinkedIn and Social Selling for Your Conference or Event
There's a better, smarter way of growing your business. LinkedIn has the power to get your business in front of the right people at the right time.
Done right, social selling on LinkedIn can be the most effective way to create leads, find more customers and grow your business. It's about growing your network and maximising the power of connections you already have.
That's where Kate comes in. She can quickly understand your business needs and goals, helping you develop a practical strategy to achieve them online. This comes from her unique breadth of experience – a deep understanding of the LinkedIn platform and years in corporate business development and key account management. Kate's not just another social media consultant – she knows business and how to make LinkedIn work for you.
Keynote Presentation Topics
Unlocking the Power of LinkedIn and Social Selling
Profile Optimisation and Personal Branding – Unlocking the Power of LinkedIn
Using LinkedIn To Network and Build Your Brand
Book Kate today for your next conference, event or online summit