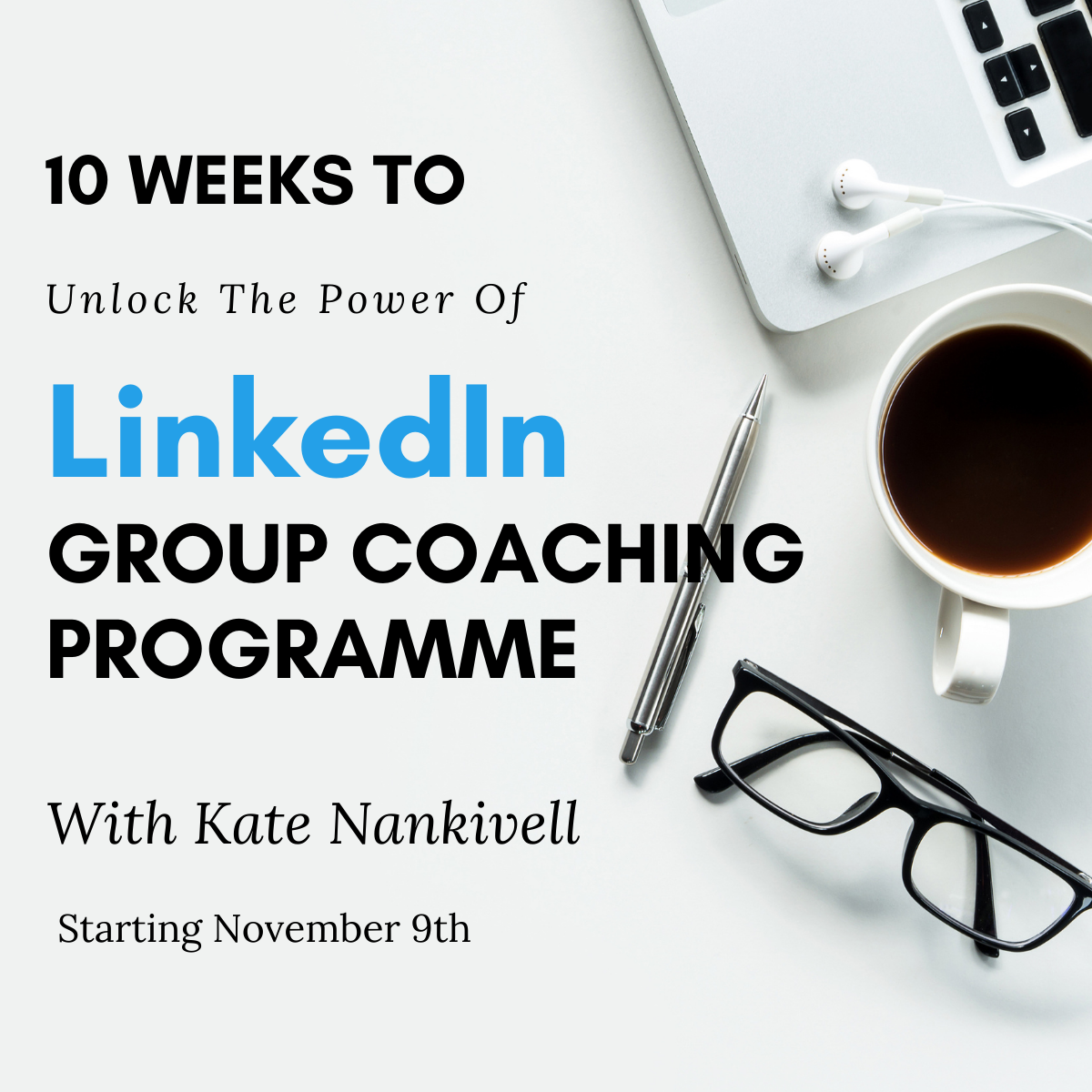 Want To Grow Your B2B Business?
Discover how to transform your B2B business growth by learning how to unlock the power of LinkedIn.
In a group coaching programme designed to help you to learn, hold you accountable, and get the results.
Having trouble cracking the LinkedIn code?
Have you heard that LinkedIn is great for B2B sales and business growth however you are still stuck on how to make this a reality?
Maybe you:
Are struggling to generate leads and create enough sales in your business or sales role?
Are wondering how or where to find your ideal clients and new prospects?
Have tried using LinkedIn to generate growth and have given up in frustration?
Feel like LinkedIn is the too-hard basket?
Feel like throwing in the LinkedIn towel?
Don't leave money on the table
LinkedIn could be where you:
Attract your ideal clients
Generate leads
Find the buyers you are looking for
Convert online connections into meetings
Win the right to do business
Prospect and sell more
Achieve your sales goals
When you do the work through optimising your profile, making the right connections, engaging in a manner that builds rapport, and sharing the right content, you can attract and win new clients and that could be worth thousands for your business.